Our Vision Is Becoming The Most Effective Branding Agency In The World
Our Mission Is Empowering Organizations To Deliver The Best Value To Everyone They Interact With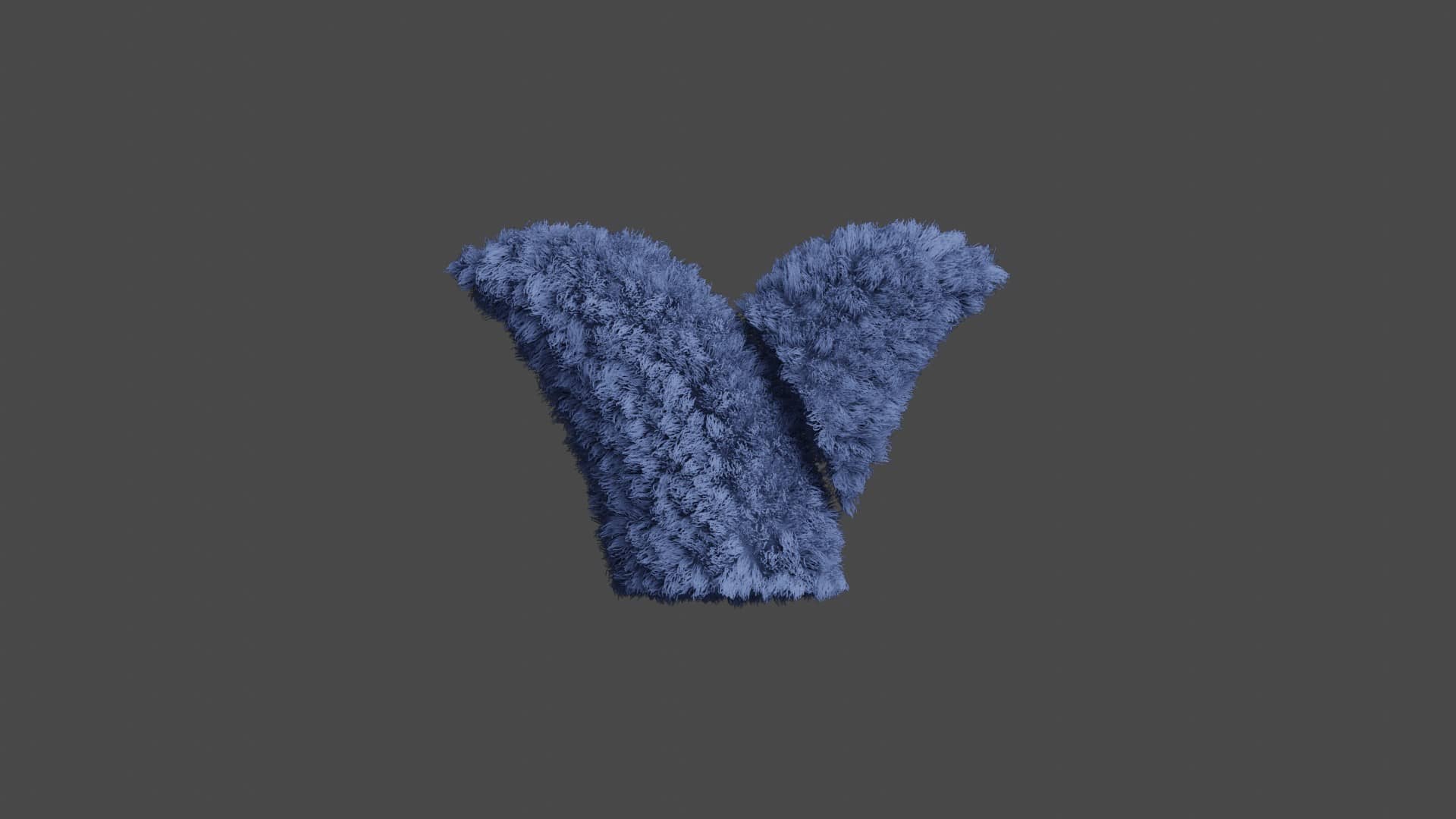 We don't fix things that aren't broken
Making a positive impact and leaving a mark in this world is much more important to us than making money, so we do not provide services that are of no benefit to our clients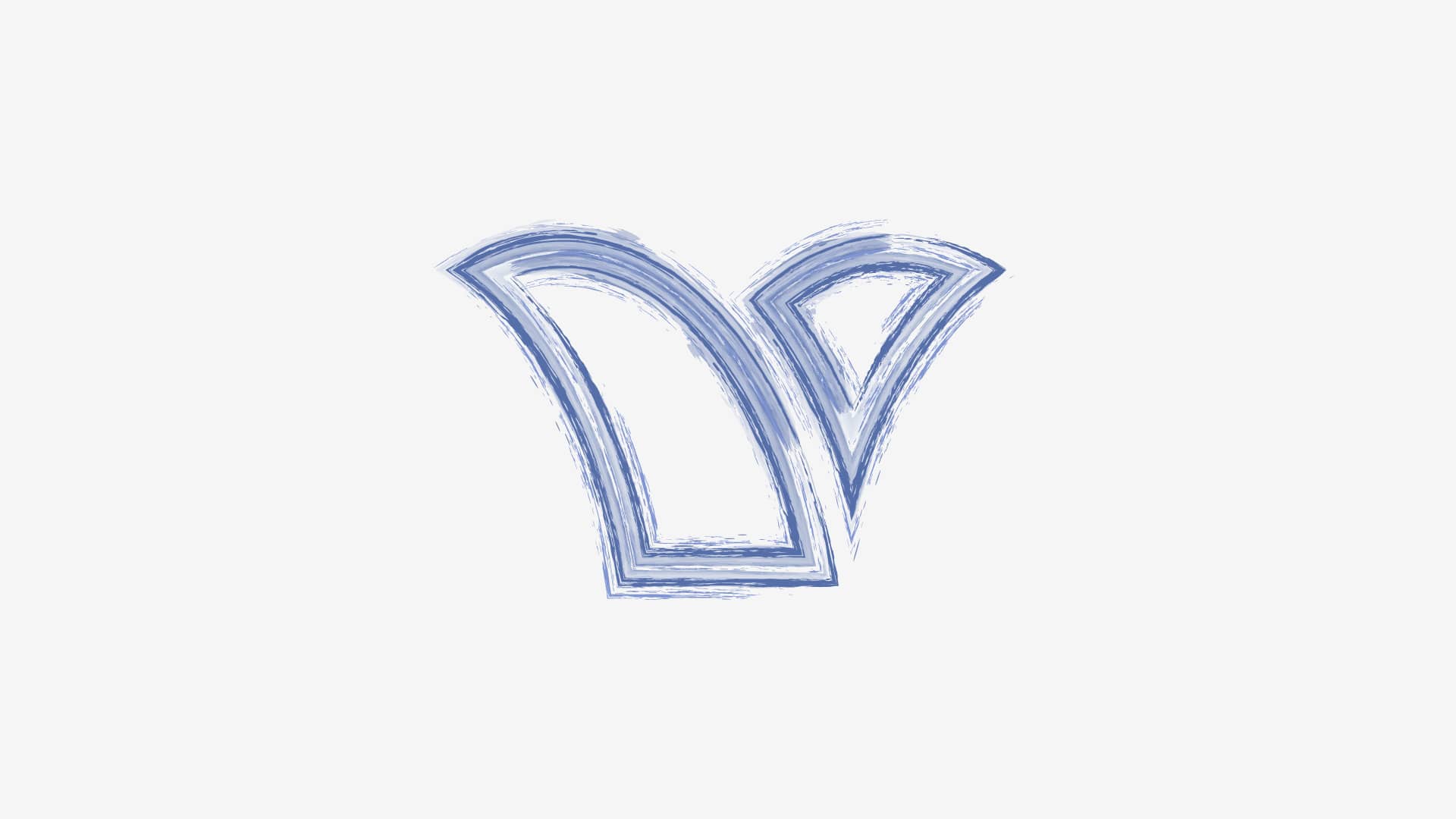 Solutions Not Graphics
We do not do graphic designs, but rather strategic solutions and then transfer them through visual or sensory communication.
­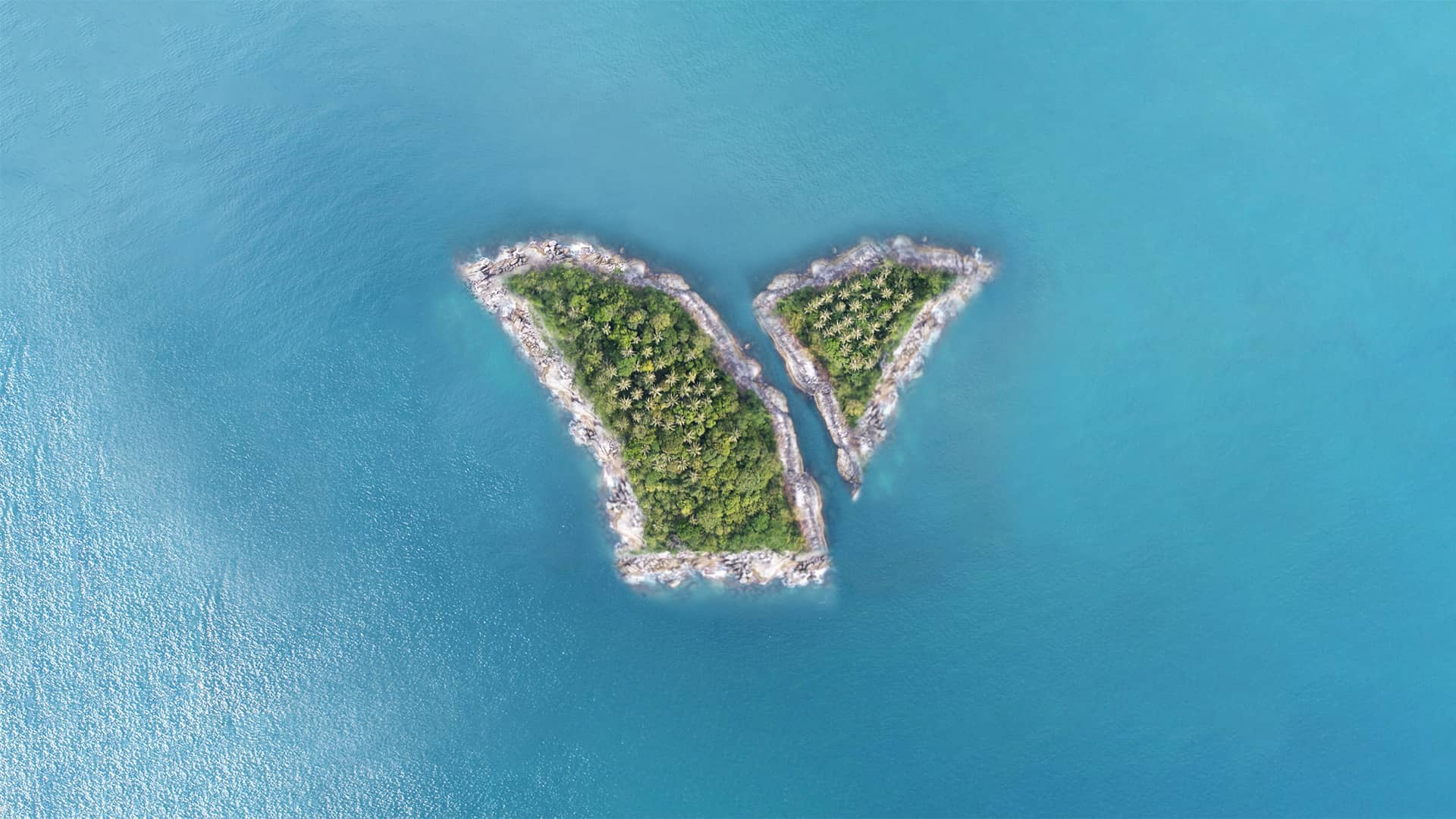 Search no expectations
Research and analysis is the map we always trust that helps us make the right decisions rather than the expectations that could lead your brand to rock bottom.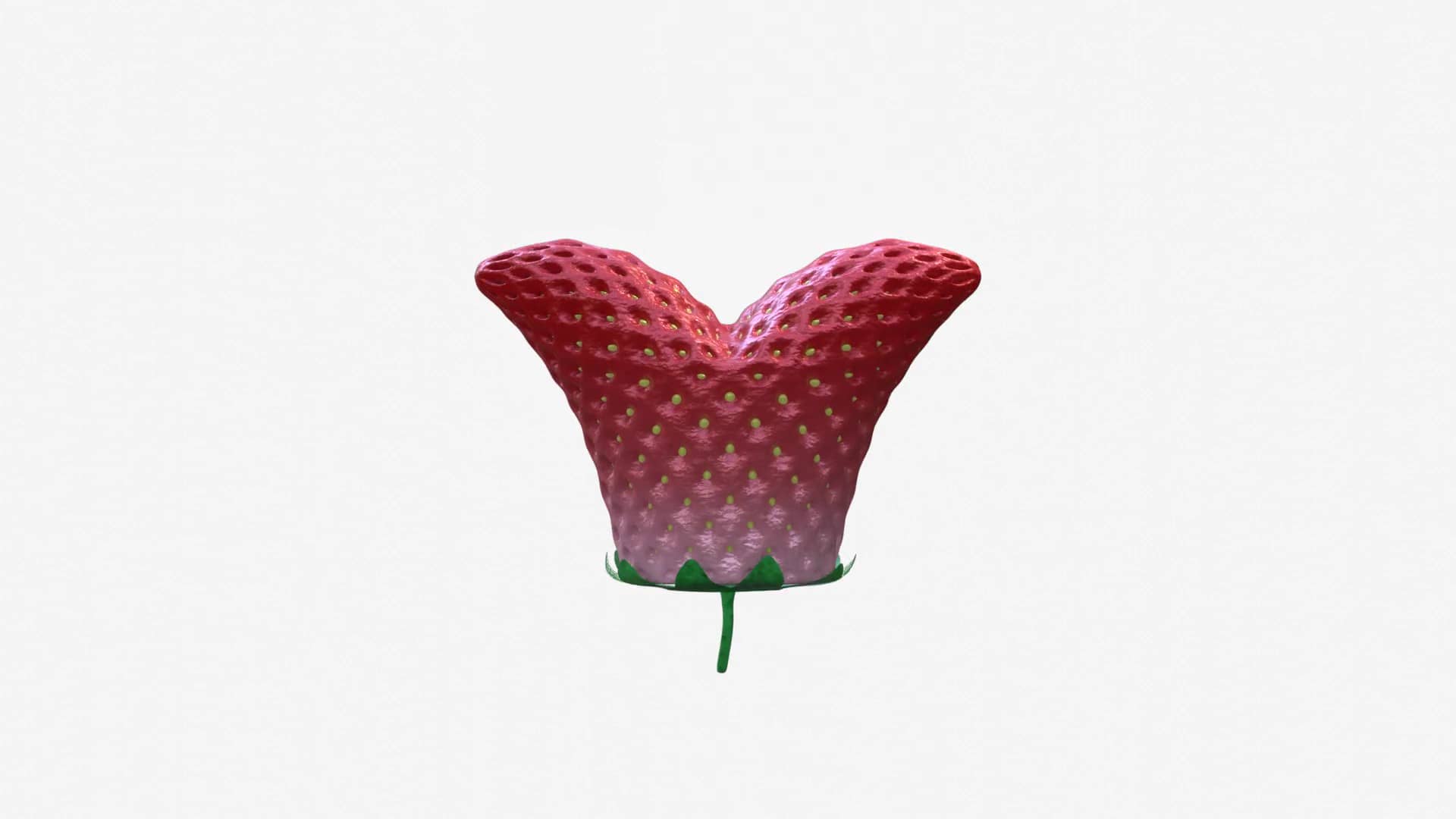 Multiple and diverse perspective
Diversity of perspectives helps us understand something better and makes us see problems as challenges to be tackled rather than as obstacles.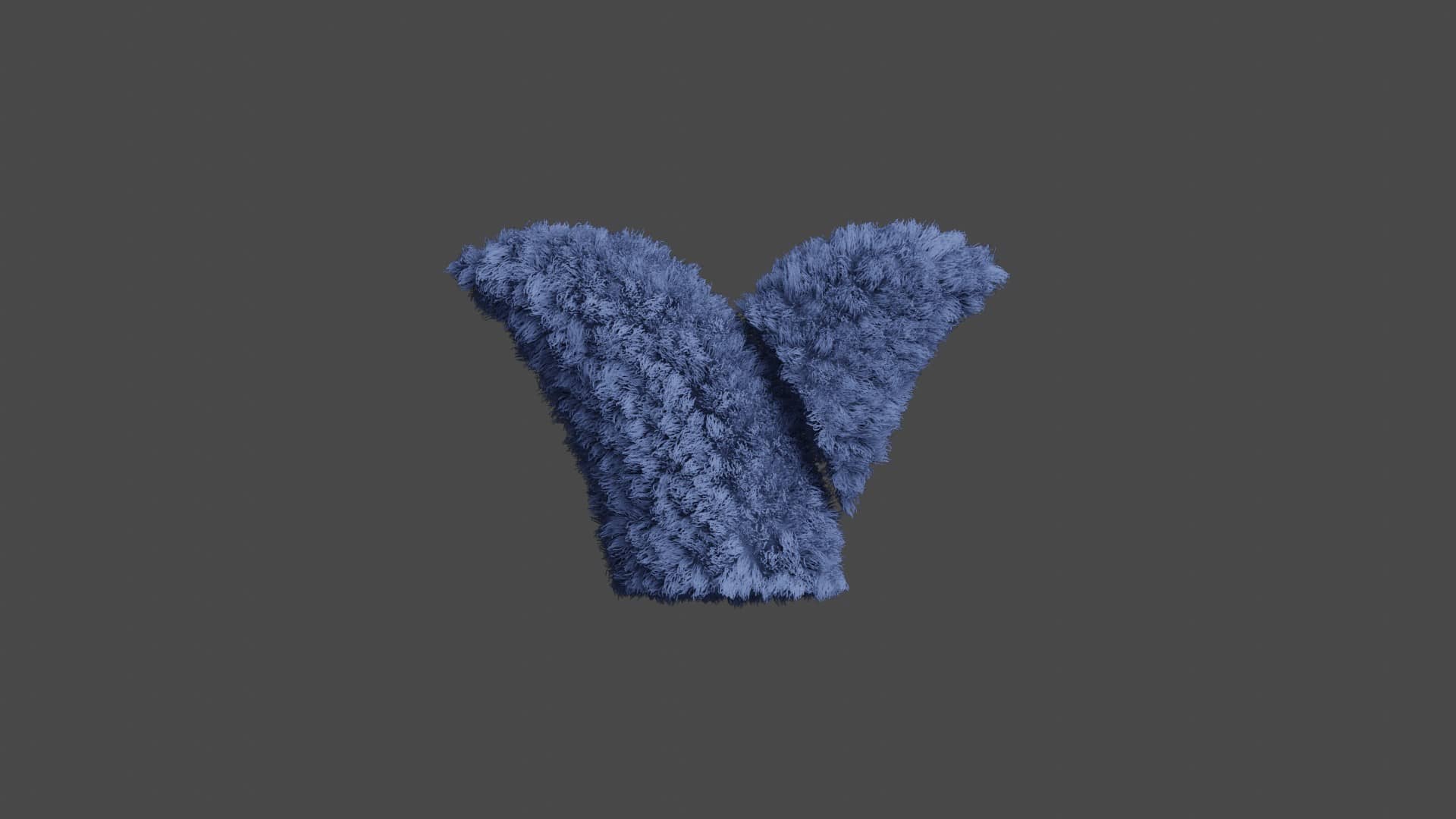 Accuracy and transparency
We pay attention to every detail in our work and have an answer for every question about the things we make.
ABOUT CEO OF DZNEER
OMAR SALMAN
Omar Salman is a designer with extensive experience in graphic design and has minor skills such as 3D modeling, drawing and photography skills and more. he has harnessed it to design more effective and distinctive brand identities.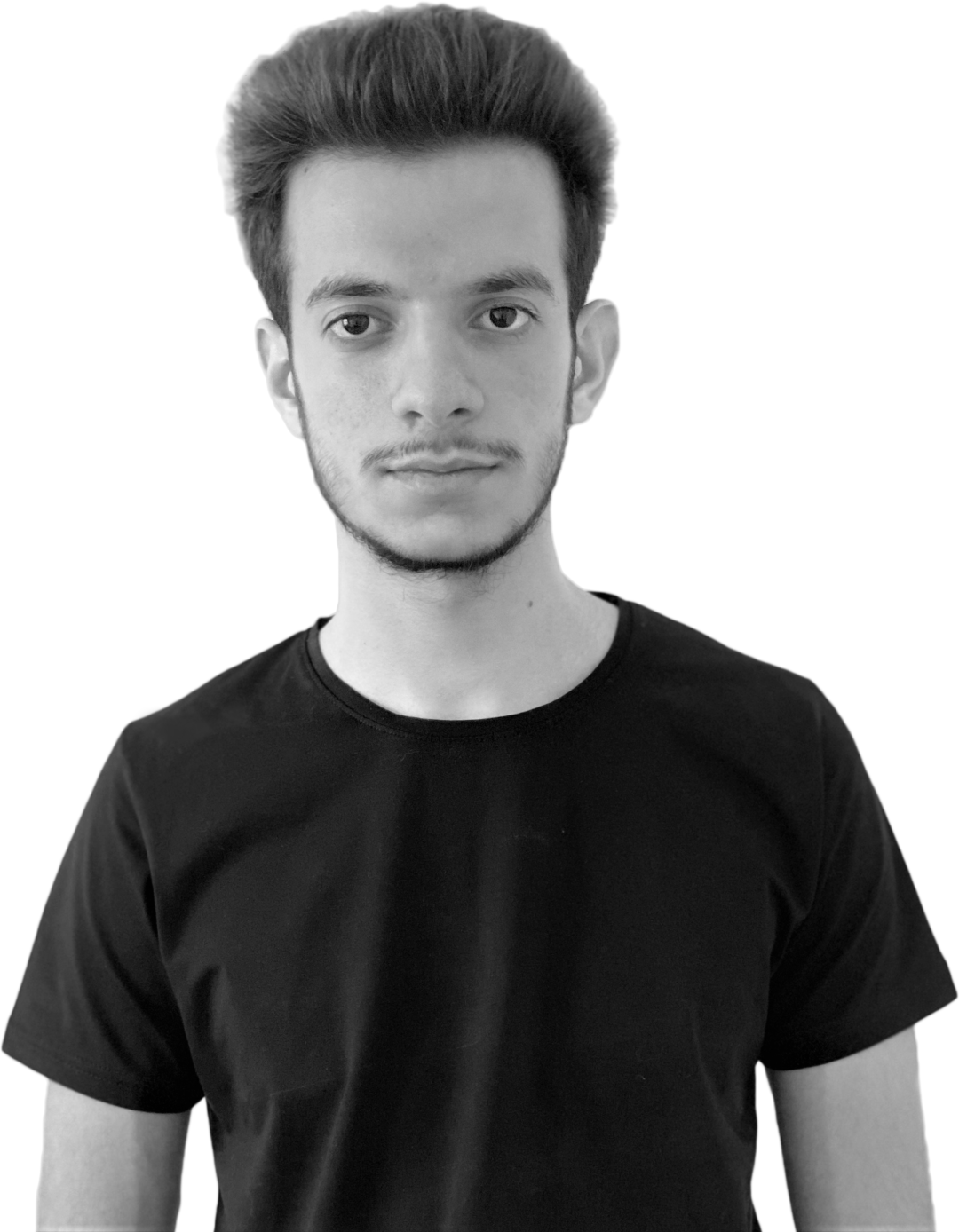 Branding is a wide sea and has no limits, but do not worry, we will give you branding on the scale that will make your business the best it can be.
Rebranding

Brand Story

Brand Strategy

Brand identity

Verbal Identity

Brand Naming

Brand Analysis

Brand Consultant

Brand Activation

Brand Scan

Type Design

Web Development

Web Design

UX/UI Design

Packaging

Copywriting

Marketing

Social Media Style

Brand Architecture

Brand Positioning